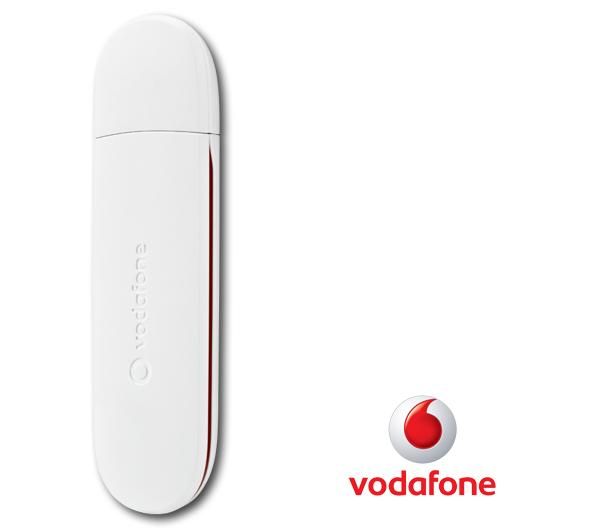 - Now a days , many 3G plans available in The market.
so, If you want to USE that 3G plans, then of course, you need 3G supported Device, and Current 3G Enabled Mobiles are much costly.
- Vodafone Net setter Is one of the Best and Cheapest Way to connect Internet in Your PC or In Your LAPTOP.
- So, The best cheapest way to Use that 3G is, net setter (dongle) .
Recently I Buy A brand New VODAFONE net setter (3.6 MBPS) in just Rs.1250/- with 1GB , 3G plan for one month.
-and IDEA Net setter is Available at 1450/- with 2GB , 3G plan for one month.
But, hey.......
If you want to Use IDEA, DOCOMO, RELIANCE, VIDEOCON, AIRTEL or any other Air carrier in your Vodafone Net setter, then it will not work....
-You Can Easily UNLOCK your IDEA net setter
From HERE.
But , If you want to Unlock VODAFONE net setter,
then you no need to worry.
becouse, Vodafone Net setter are already Unlocked from the company.
the only LOCK in that net setter is , Their Software.
you have to do for Unlock it is, just replace that software.
First Of All, Download the Files, listed below.
1. FIRST FILE (
ZTE DRIVERS
)
2. SECOND FILE
(ZTE connection manager)
Then, Follow The Following Steps.
1. Uninstall (remove) all VODAFONE drivers and Net setter software from your Computer.
2. Then , open DCCRAP
(Download from HERE)
file.(& find proper software for k3570)
And Instruction Here.
3.In DC Unlocker 2, select manufacturer and Model, then just click on the search button below.
(make sure your vodafone netsetter is connected)
5.unplug dongle.
6.Now install ZTE connection manager and Driver that you download Before.
ok, now done!!!!!!!
now plugin Dongle ( net setter ).
and, don't start, or install vodafone software.
now , open ZTE connection Manager (Join Air 3G)
go to setting, add a new connection(suppose if you want to use IDEA card then set APN and dialer number for IDEA )
add and apply.
now click on click button.
You are Now using Internet By IDEA through VODAFONE net setter.
by::hem@l modi ....
speci@l th@nx to ::h@ck3r4u